Knowledge is power
Learning how to defend yourself effectively will not be easy. The Extra Knowledge sections take a deep-dive into what to expect when you get attacked, and what to do.
The lessons will equip you with a thorough understanding of what self-defence really is, and how to effectively equip yourself, so that you have a chance to fight back and survive a real attack.
The curriculum includes lessons about:

The principles of training

When to fight and when not to fight

The importance of conditioning and explosiveness

What to do with the gun after disarming

How to perform a body-search 

Details of shoulder locks

Details of takedowns

When and how to hold the knife 

Good questions that we receive in classes

Faults and fixes 

Myths busted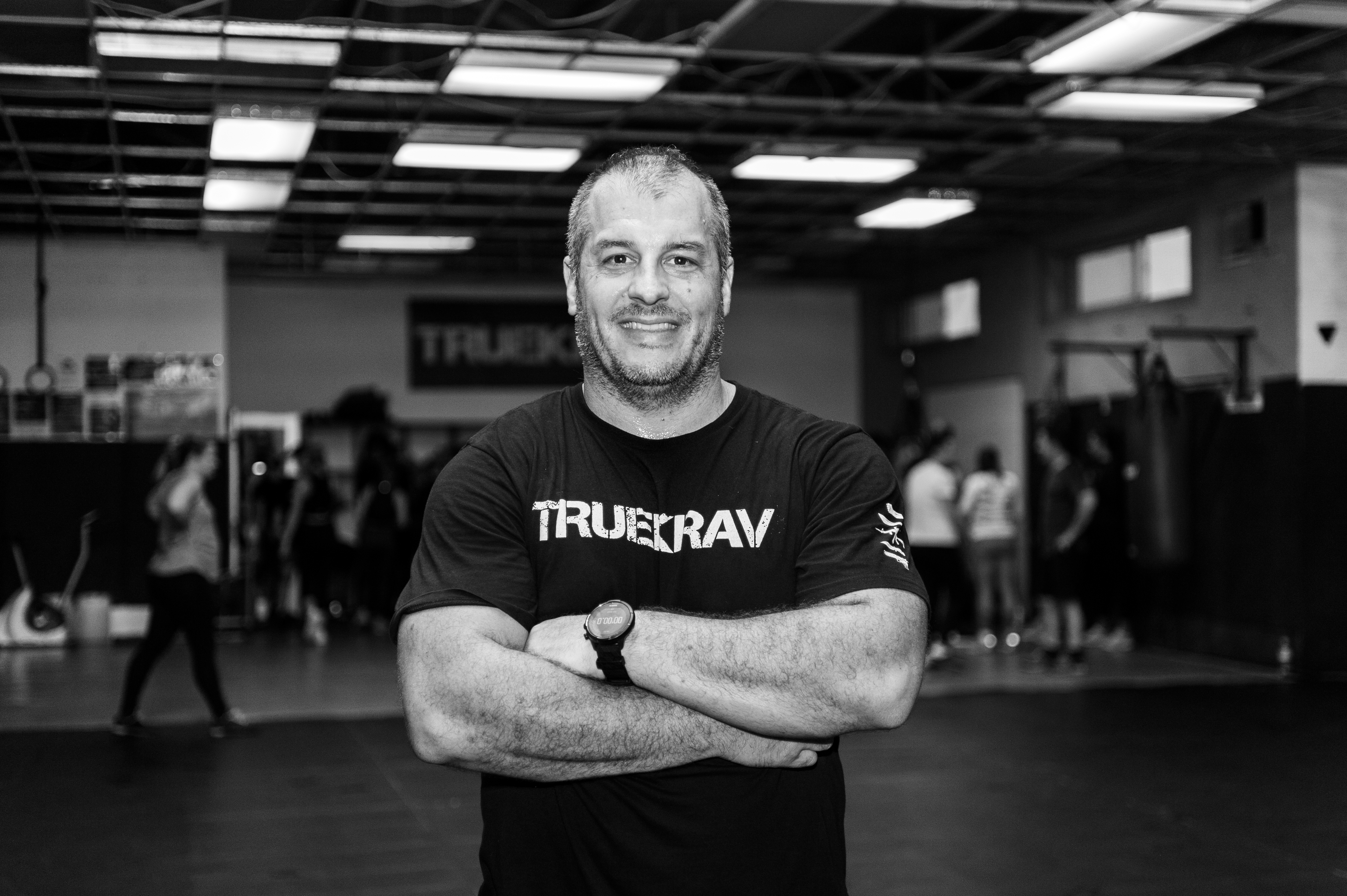 Etienne Ferreira is the owner and founder of TrueKrav.
Etienne has been practicing and providing combat training for the past 20 years, including working with law enforcement officers and members of the military in Europe, the United States, and South Africa.
When it came to his own training, Etienne chose to focus on developing the skills that would serve him best if surprised by a criminal in an everyday, unarmed situation.
He believes in offering this same, undiluted self-defence training to private individuals, which is exactly what he does through his public classes and workshops. He brings the same mindset and intensity to the Virtual Studio classes.


PRICING
Extra Knowledge
is included in
Virtual Studio Membership Bundle


*Extra Knowledge is not sold separately, and must be purchased within the Virtual Studio Membership Bundle