Truekrav is taking the fight to gender-based violence.
At TrueKrav, we don't victim-blame. It is never your fault if you are attacked. In a perfect world, the burden of ending GBV should fall on the perpetrators, not their victims.
Until then?
Truekrav believes in facing reality head-on and equipping yourself to survive an attack when it happens. We've designed this course to provide individuals with the knowledge, skills, and awareness to do just that.
Here's what you'll get out of it: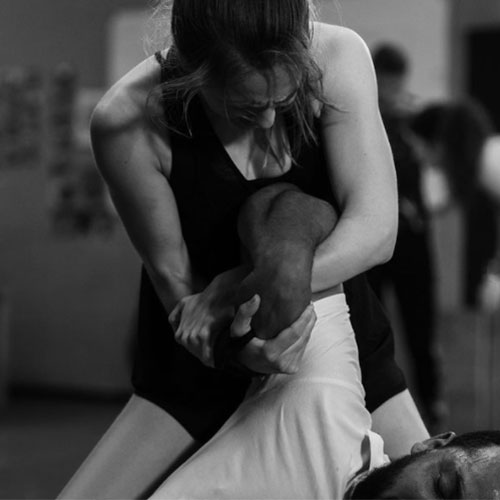 Self-defence myths, busted
The 'tricks and techniques' you've learnt elsewhere will probably get you killed in a real fight. We're here to correct the BS out there.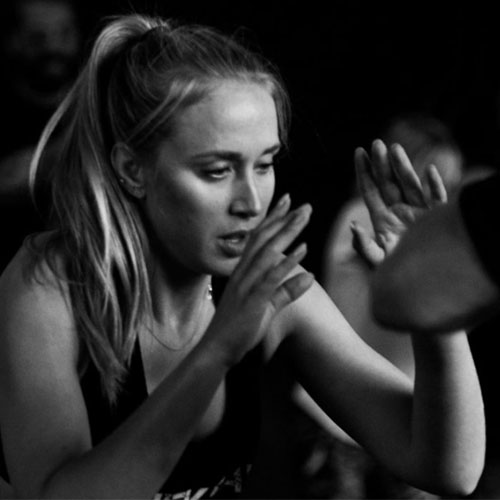 When you understand why we teach the things we teach, applying that knowledge becomes easier.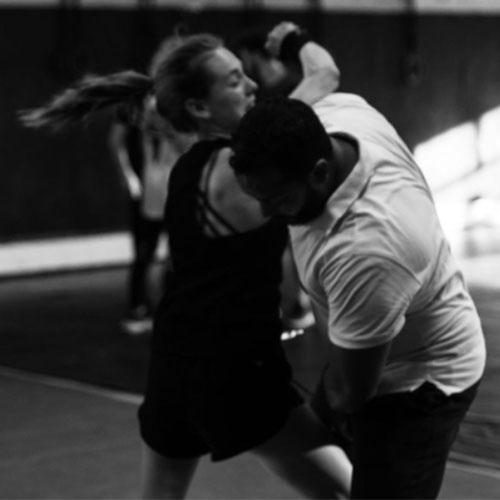 From grabs and chokes to knife attacks, being held at gunpoint and defending yourself on your back, the skills you'll learn in this course are comprehensive and transferable.